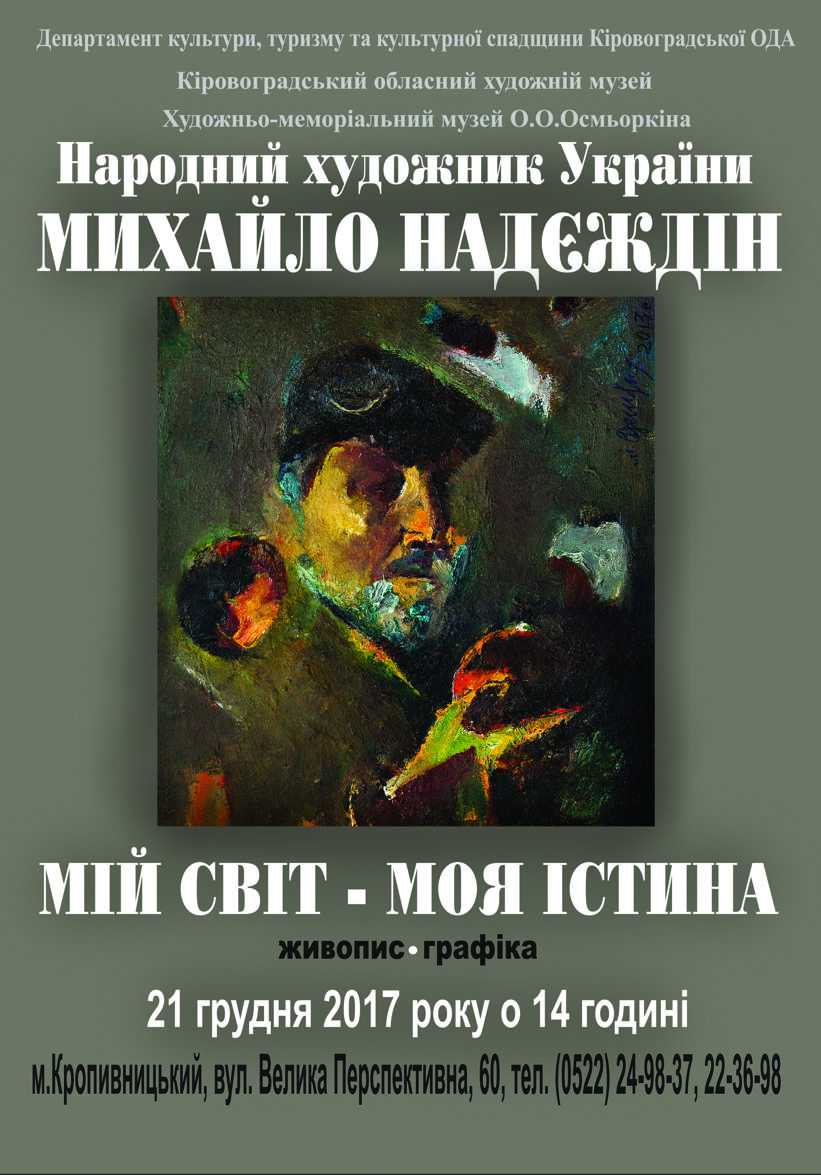 21.12.2017
On December 21, 2017, the Kirovograd Regional Art Museum hosted the opening of the exhibition of painting and graphic works "My World is My Truth" by the People's Artist of Ukraine Mykhailo Nadsezhdin.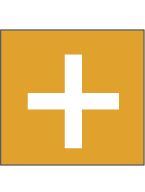 Читати
---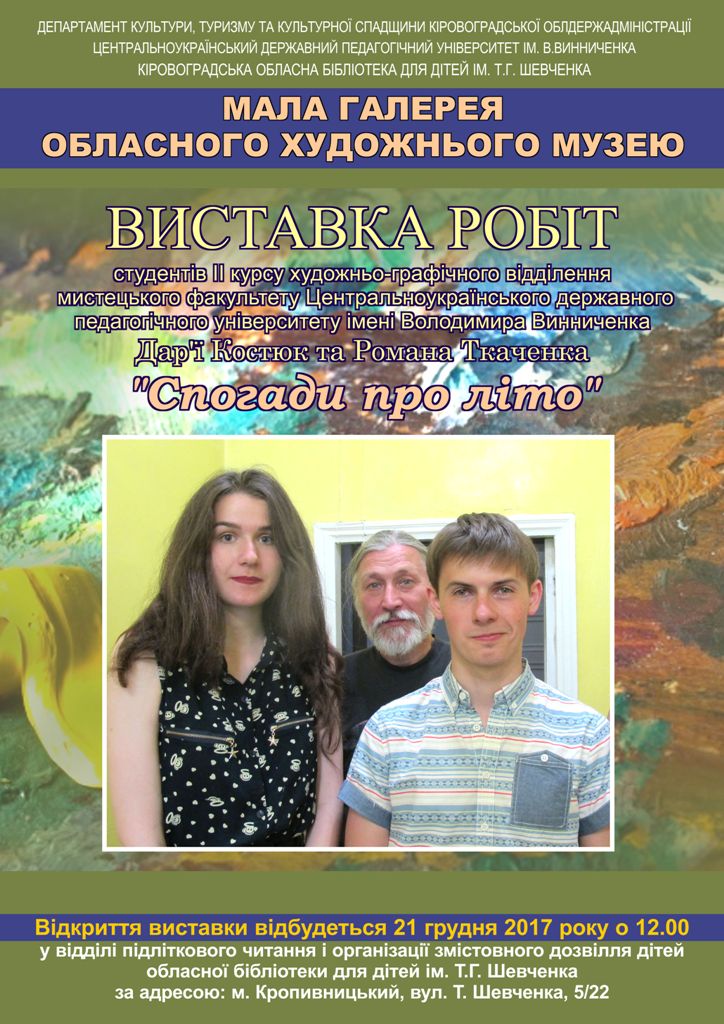 21.12.2017
December 21, 2017 in the Small Gallery of the Kirovohrad Regional Art Museum - in the department of teenage reading and organization of meaningful leisure for children of the regional library for children of them. T.G. Shevchenko..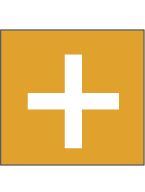 Читати
---
18.12.2017
On December 18, 2017, the exhibition "At the End of Life" dedicated to the bright memory of a public figure, ethnographer, philanthropist and collector Victor Petrakov was opened in the department of the regional art museum - the art gallery of Peter Ossovsky "The World and the Homeland".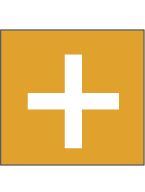 Читати
---