September, 11 2013
On the 11th of September 2013 in Kirovohrad Regional Art Museum an exhibiton of works of artist-compatriot Serhii Dryha was opened.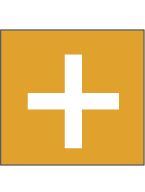 Читати
---
December 24, 2013
On the 24th of December 2013 an opening of personal exhibition of pictorical works "In the sunshine" of a member of National Union of Artists of Ukraine – Oleкsandr Volodymyrovych Demydenko was held.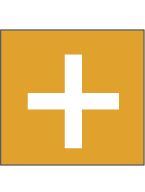 Читати
---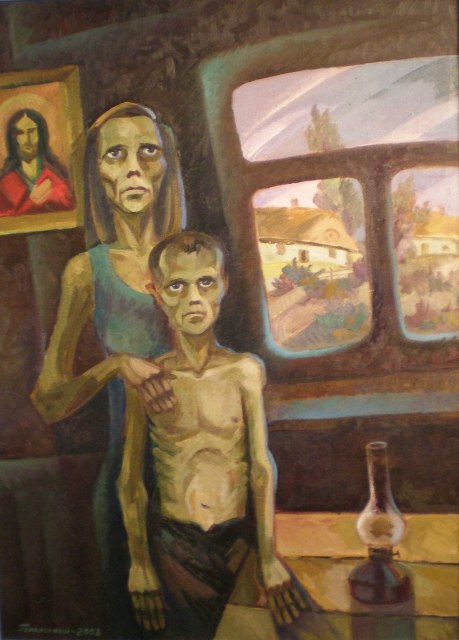 November 21 2013
On 21 November 2013 in Kirovohrad Regional Art museum was opened the exposition "Ordered – to die", which is dedicated to 80th anniversary of terrible tragedy and horrible crime of Stalin's regime – Holodomor 1932-1933 in Ukraine.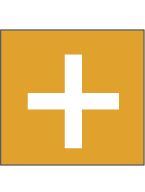 Читати
---