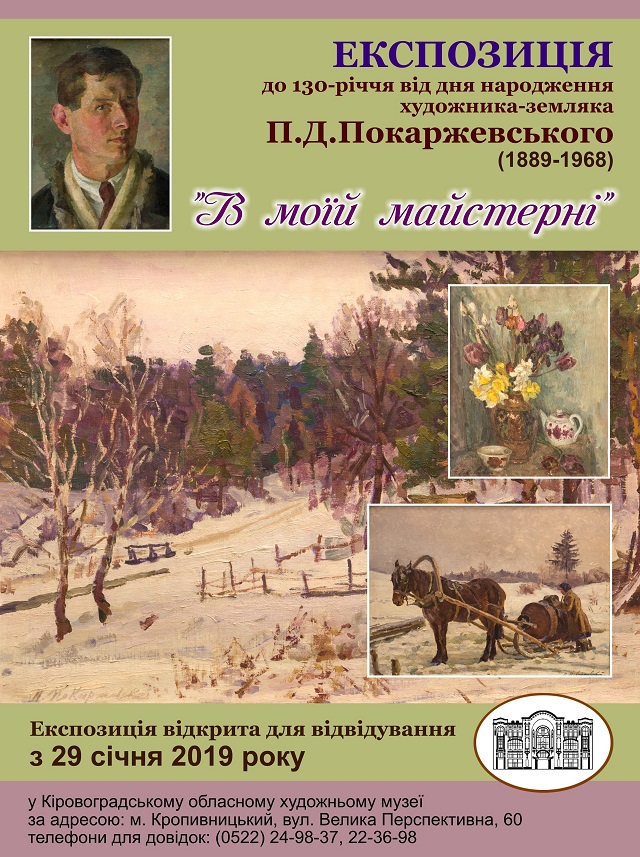 29.01.2019
On January 29, 2019, the exhibition At My Art Workshop devoted to the 130th Anniversary since the birth of the artist-countryman Petro Pokarzhevskiy was developed in the Kirovohrad Regional Art Museum.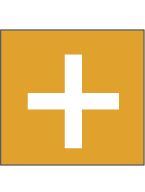 Читати
---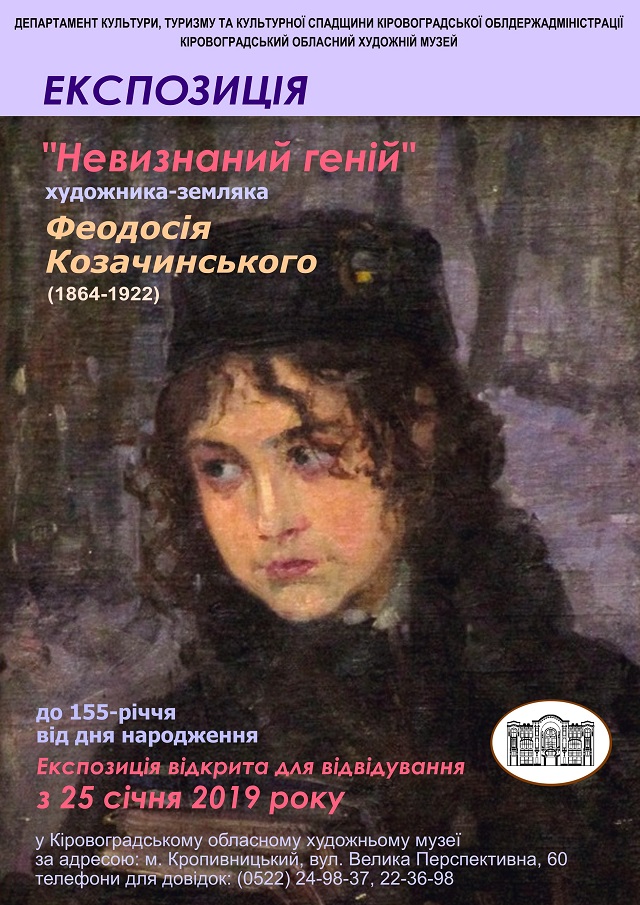 25.01.2019
On January 25, 2019 in the Regional Art Museum the exposition "Unrecognized Genius" to the 155th anniversary of the birth of Theodosius Safonovych Kozachynsky (1864-1922) have opened.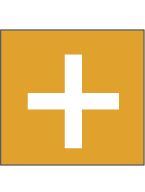 Читати
---
22.01.2019
On January 22, 2019, the exhibition The East and the West together: national unity relay was set up in the regional art which devoted to 100th Anniversary of Ukrainian Unity.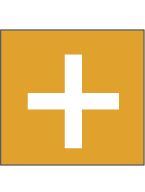 Читати
---