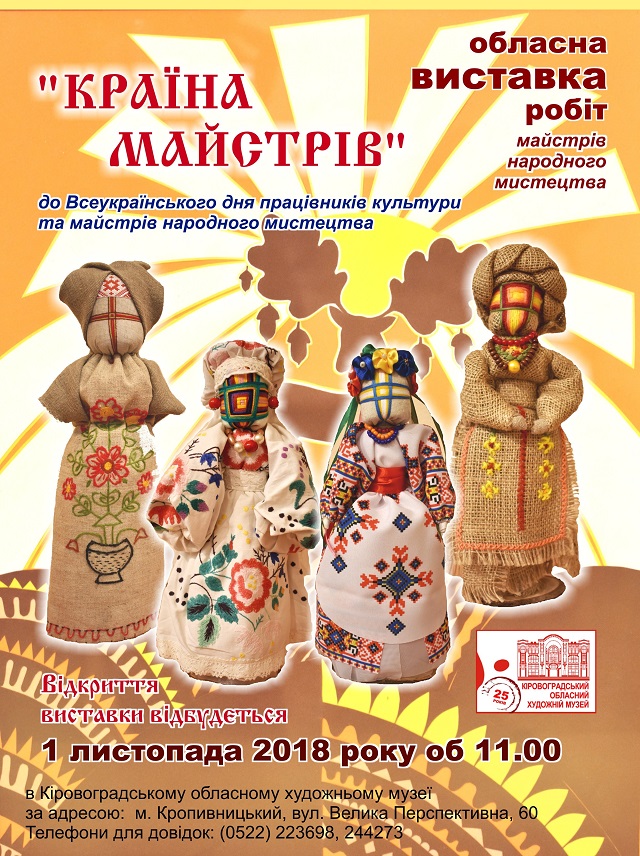 01.11.2018
On November 1, 2018, the Kirovograd Regional Art Museum opened a regional exhibition of decorative and applied arts "Country of Masters" devoted to the All-Ukrainian Day of Cultural Workers and Masters of Folk Art. This exhibition project was launched as an annual creative report of the masters of folk art of Kirovohrad region.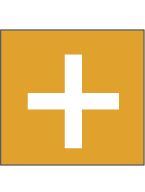 Читати
---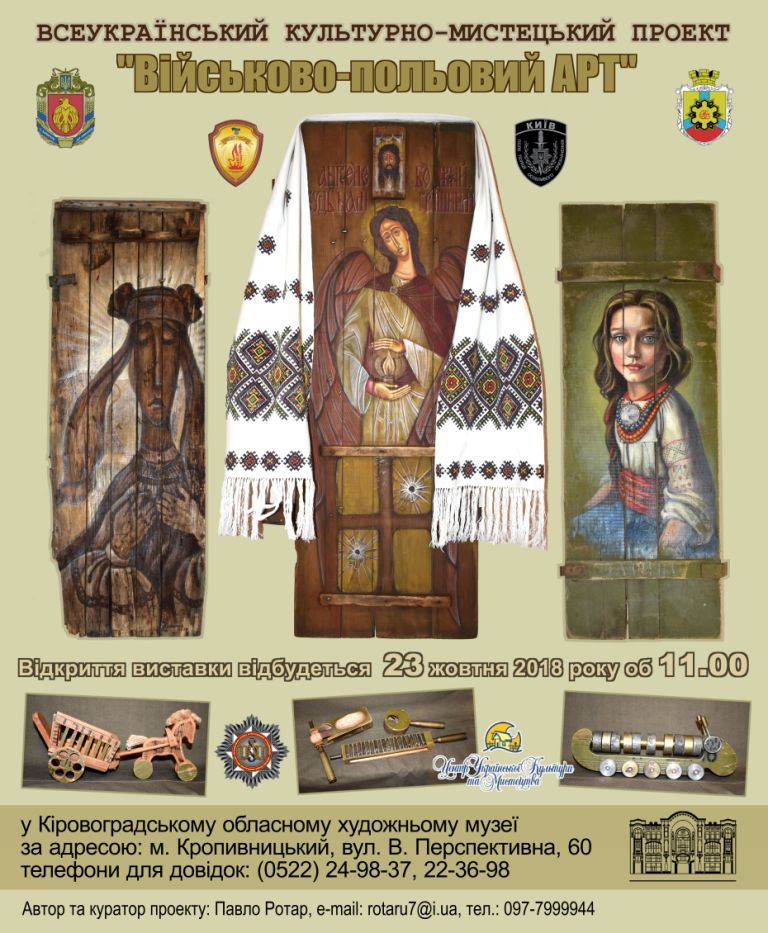 23.10.2018
The solemn presentation of the cultural and artistic exhibition project «Military Field ART» was hosted in the regional art museum on 23th of October in 2018, which became another eloquent reflection and a reminder of the modern Ukrainian-Russian war.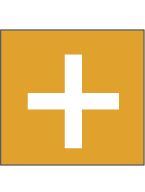 Читати
---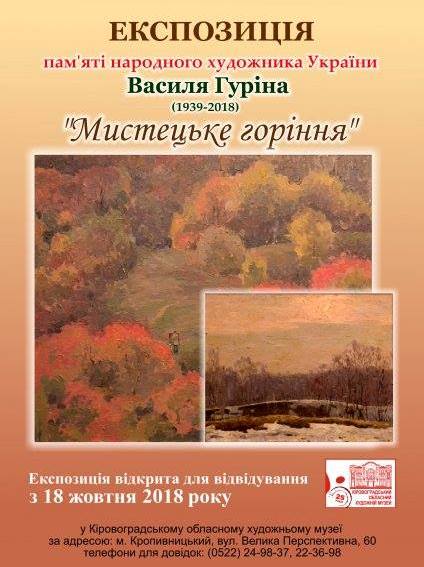 18.10.2018
"A man who inspired with his talent, incredible thirst for life, hard work and efficiency..."- so the grandson of a talented artist Danylo Gurin wrote about the loss. On October 18, 2018, almost 40 days have passed since the national artist of Ukraine Vasil Ivanovych Gurin left for other worlds. Honoring the memory of the famous painter at the Regional Art Museum the exposition "Creative Burning" was opened.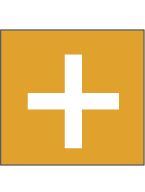 Читати
---