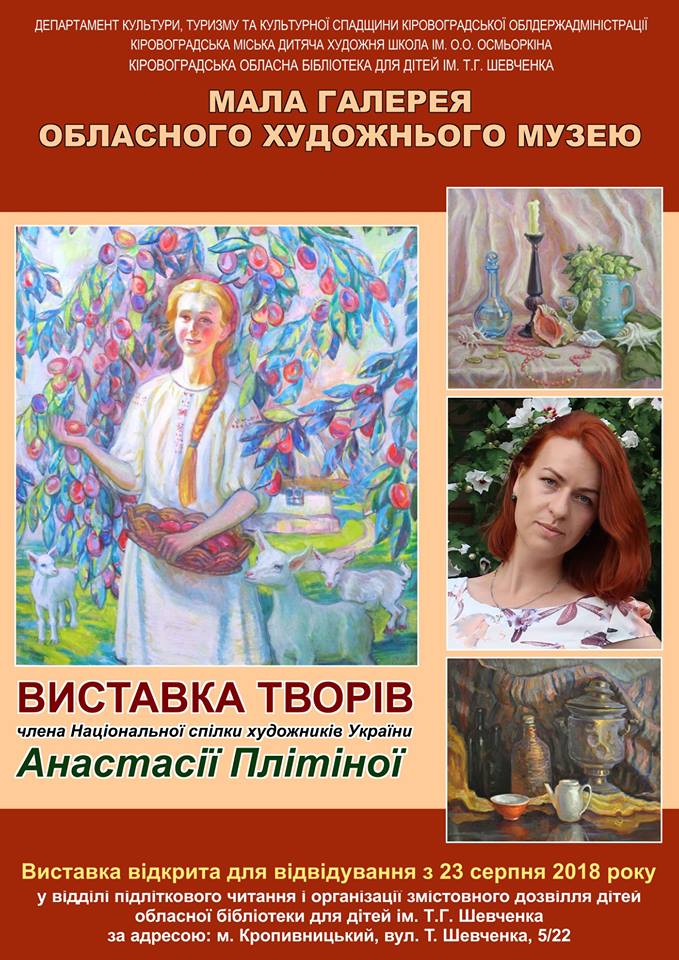 23.08.2018
З 23 серпня 2018 року в малій галереї обласного художнього музею - у відділі підліткового навчання і організації змістовного дозвілля дітей обласної бібліотеки для дітей імені Т.Шевченка розгорнуто виставку творів члена Національної спілки художників України Анастасії Плітіної.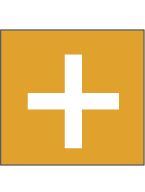 Читати
---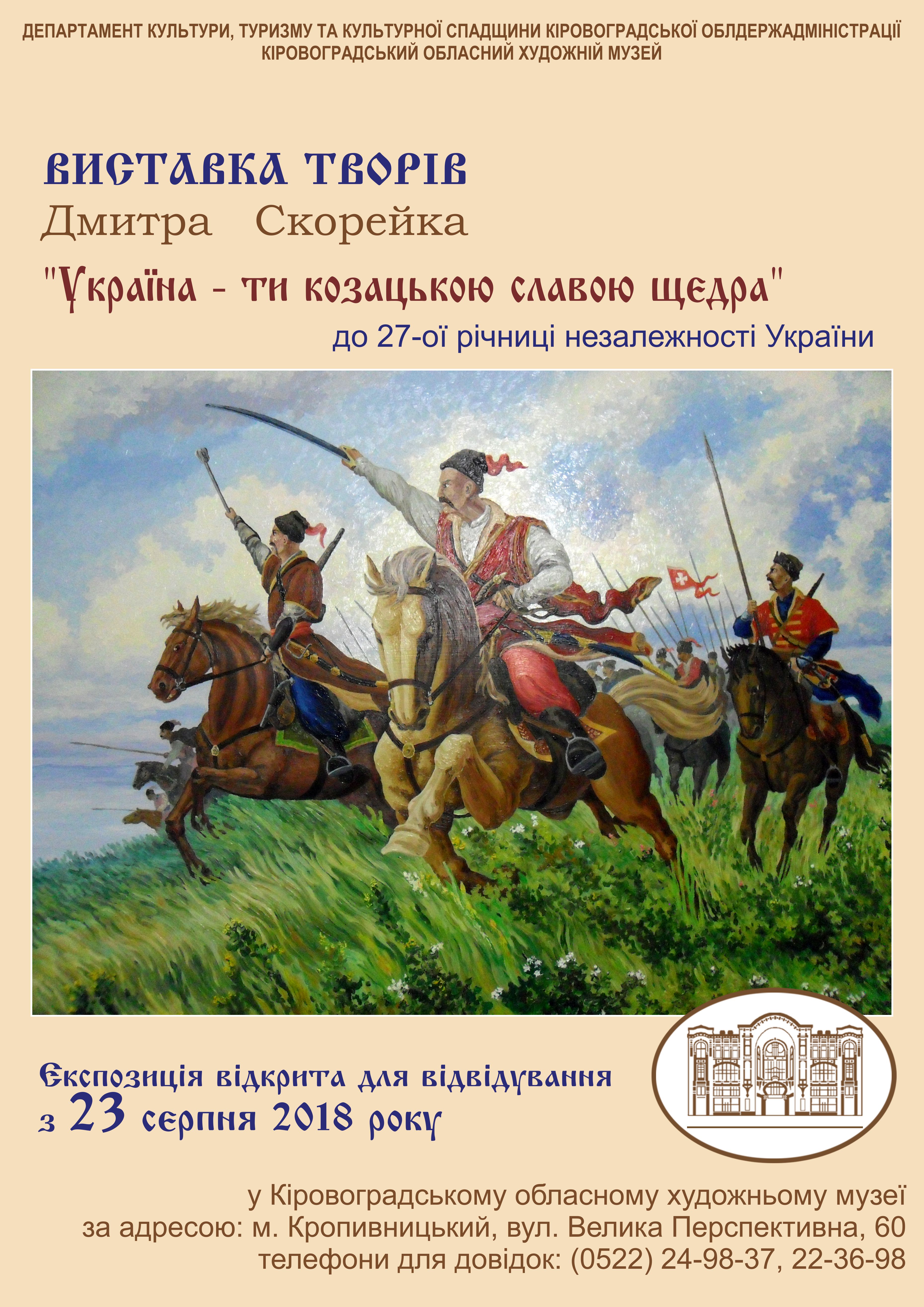 23.08.2018
On August 23, 2018, the exhibition "Ukraine is generous in Cossack glory", dedicated to the twentieth anniversary of Ukraine's independence, was opened in the Oblast Art Museum.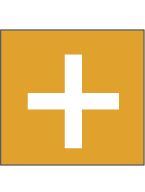 Читати
---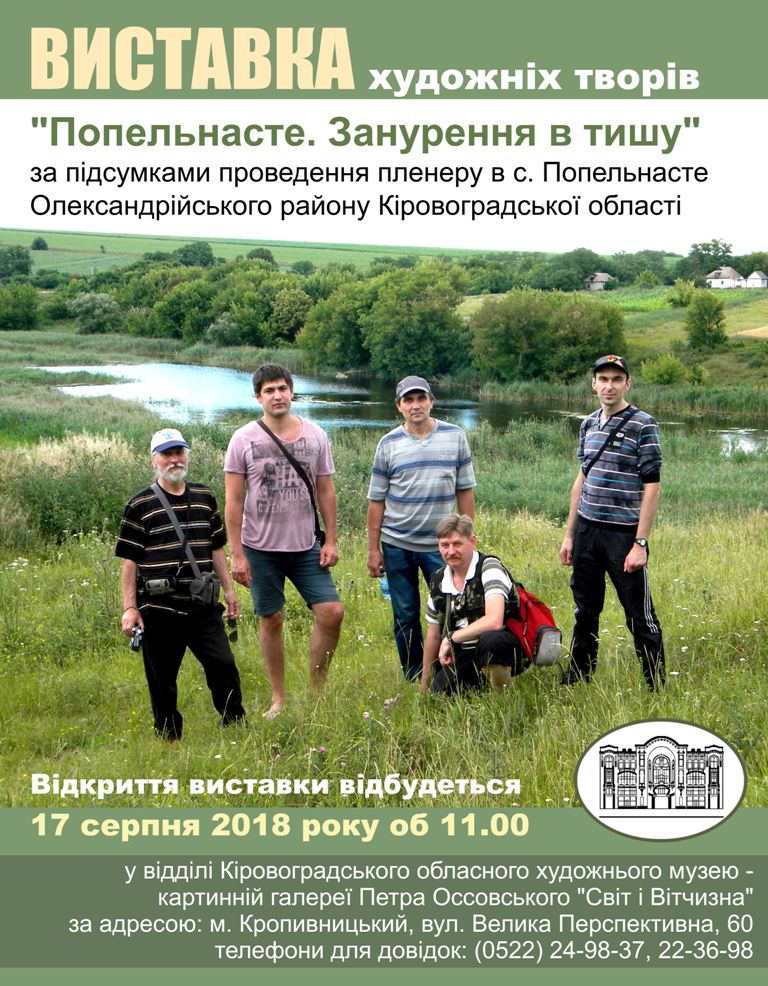 17.08.2018
On August 17, 2018 the exhibition "Popelnaste. Immersion in silence" will be opened in the Petro Ossovskyi "World and Homeland" Art Gallery, which is the section ofKirovohrad Oblast Art Museum. . The exhibision bases on the results of en plein air in Popelnaste village of Oleksandriia district of Kirovohrad oblast.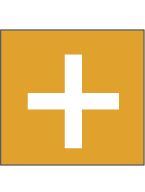 Читати
---