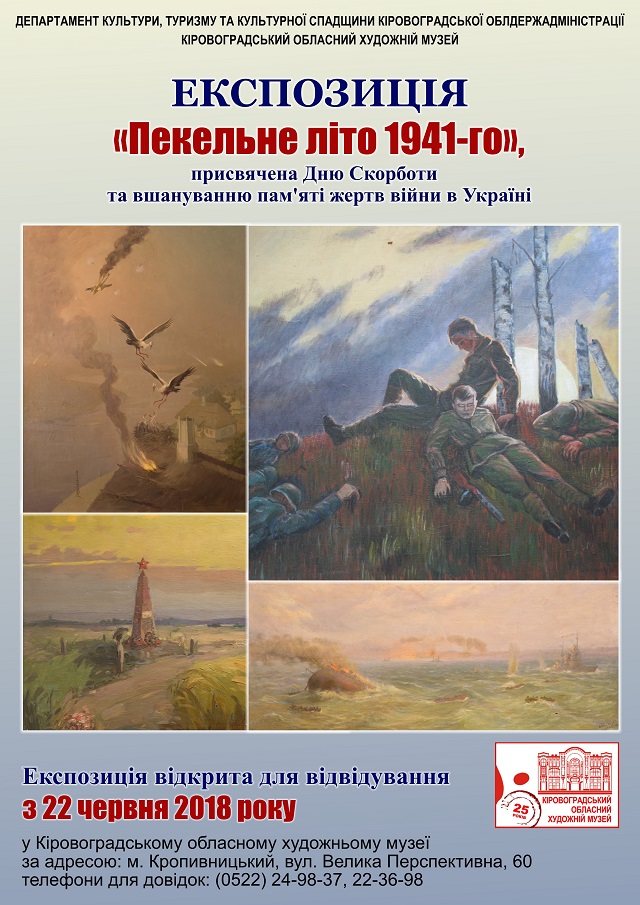 21.06.2018
On June 21, 2018, an exhibition Hell's Summer of 1941 was launched at the Oblast Art Museum on the Day of Sorrow and commemoration of the victims of the war in Ukraine.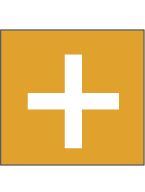 Читати
---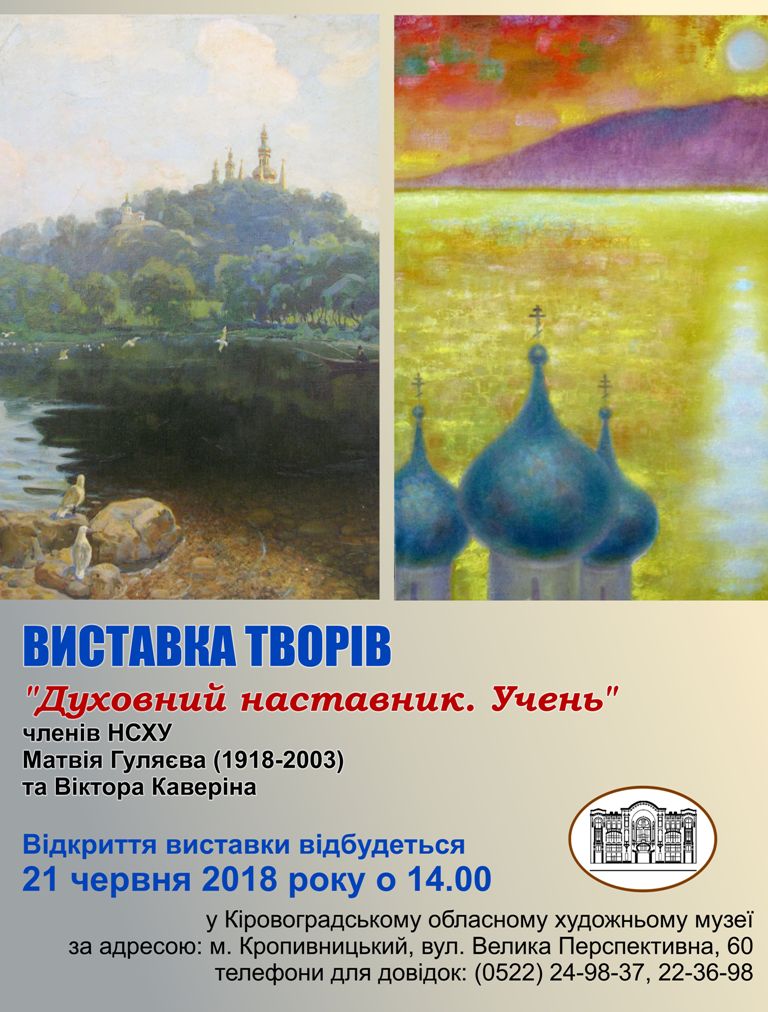 21.06.2018
On June 21, 2018, the exhibition of art works Spiritual Mentor. Student was opened in Kirovohrad Oblast Art Museum. The art works were created by the brush masters, members of the National Union of Artists of Ukraine Matvii Illich Huliaiev (1918-2003) and Viktor Oleksandrovych Kaverin.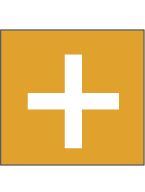 Читати
---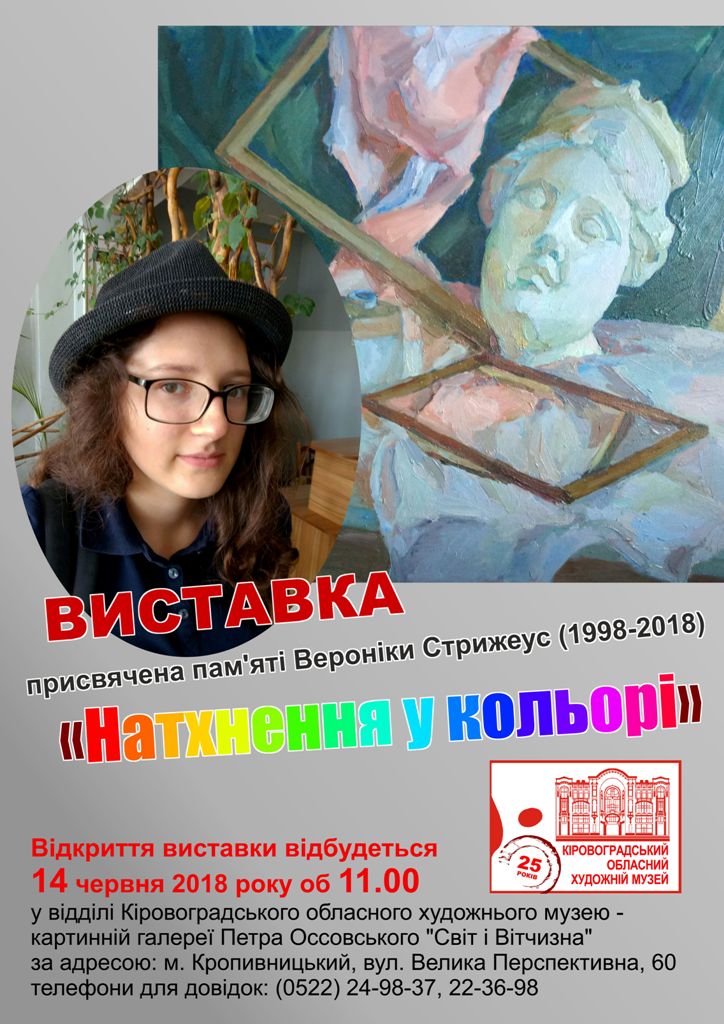 14.06.2018
June 14, 2018 the sectionof Kirovohrad Oblast Art Museum - Petro Ossovskyi "World and Homeland" Art Gallery will be the place of exhibition, commemorating Veronika Stryzheus (1998-2018) "Inspiration in Color".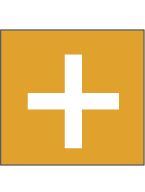 Читати
---