30.07.2018
On July 30, 2018 the section Petro Ossovskyi Art Gallery "The World and Homeland" of Kirovograd Oblast Art Museum installed works exhibition "The Whole World in Little Hands" created by students of the art studio ART-TIME under the direction of Iryna Zantariia, the Excellent Educator of Ukraine, Senior Lecturer of the Design Department of the PHIE of Kropyvnytskyi Institute and Kropyvnytskyi College "University of Modern Knowledge".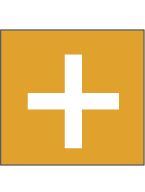 Читати
---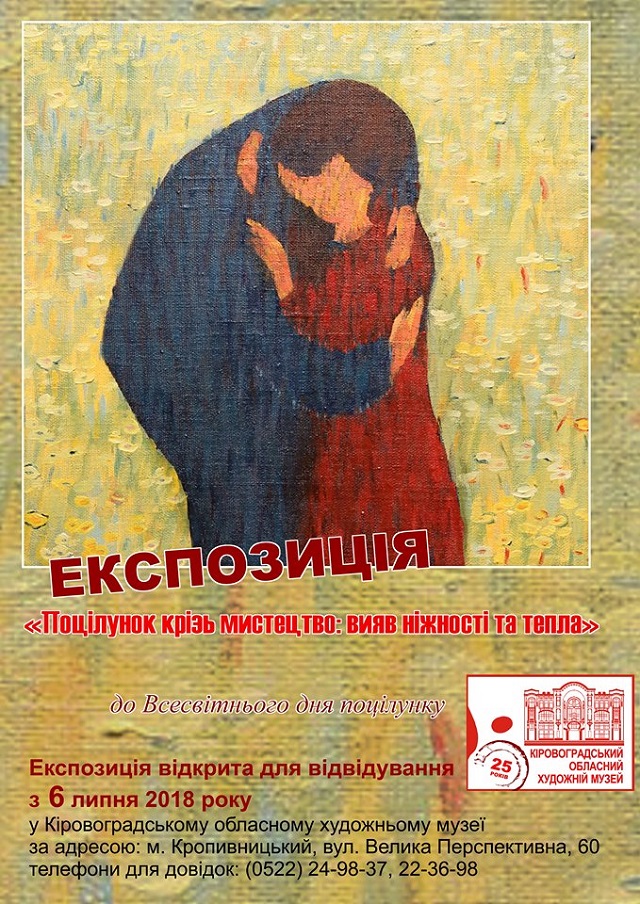 06.07.2018
On July 6 people celebrate one of the most romantic and delicate holidays - International Kiss Day.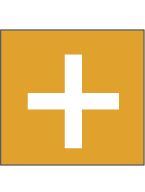 Читати
---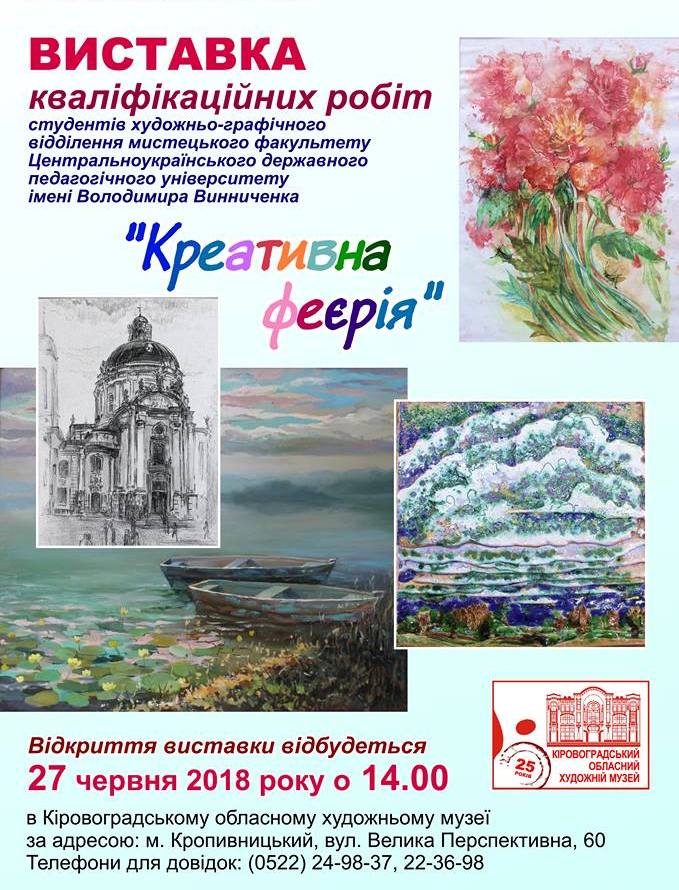 27.06.2018
Finally, when such an expected summer surprises with an unusual mix of heat and coolness, on June 27, 2018, the Creative Fantasy exhibition of students qualifying artworks of the Artistic and Graphic School of the Art Department of Volodymyr Vynnychenko Central Ukrainian State Pedagogical University was opened in the Oblast Art Museum.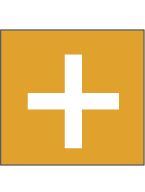 Читати
---