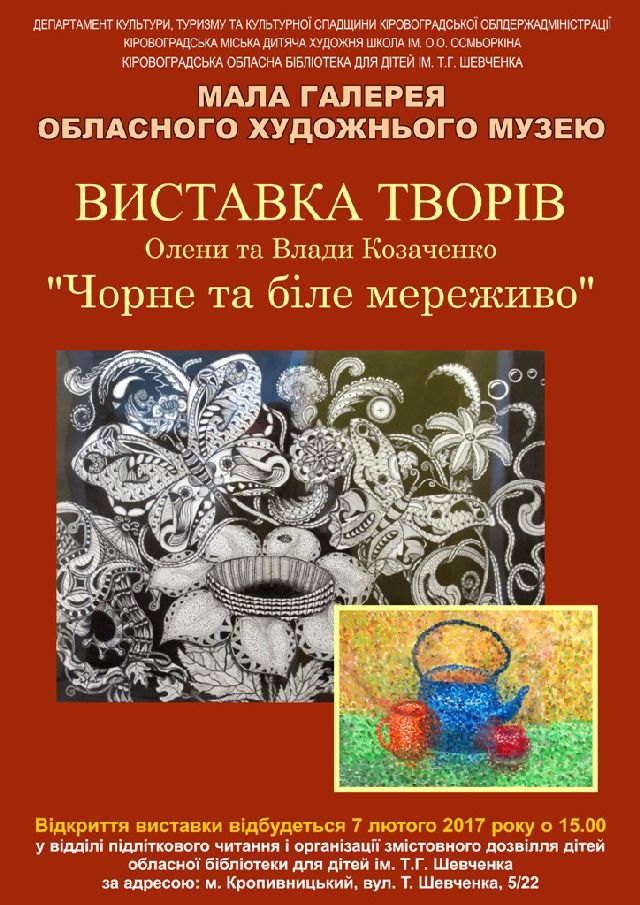 07.02.2017
February 7, 2017 in a small gallery of the Kirovograd regional art museum (in the department of teen reading and organization of children leisure of Regional Library for children by T.H. Shevchenko) there was an exhibition of Olena and Vlada Kozachenko called "Black and white lace".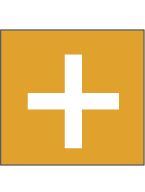 Читати
---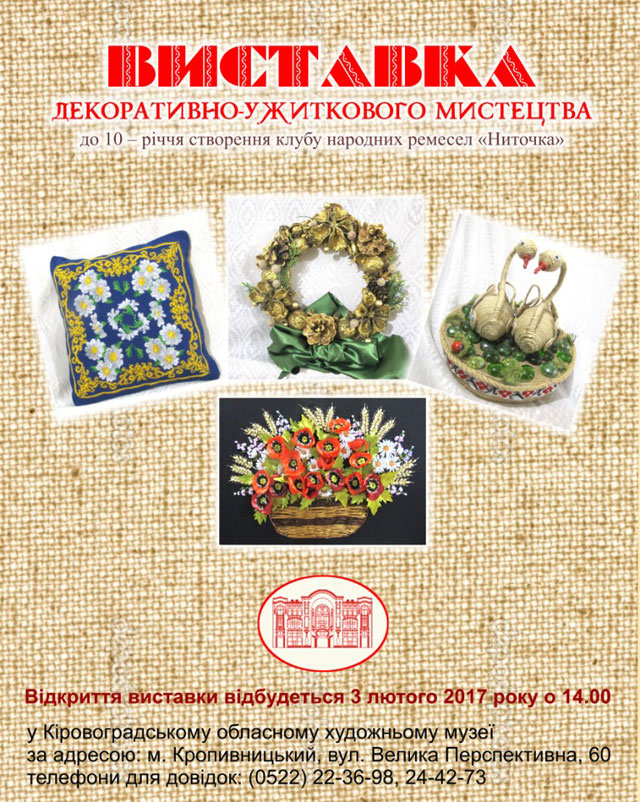 03.02.2017
February 3, 2017 in the Kirovograd Regional Art Museum there was the masters exhibition (arts and crafts masters club) of the crafts "The Thread" of Kirovograd regional House of Culture, dedicated the 10th anniversary of the organization establishment.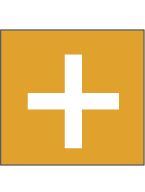 Читати
---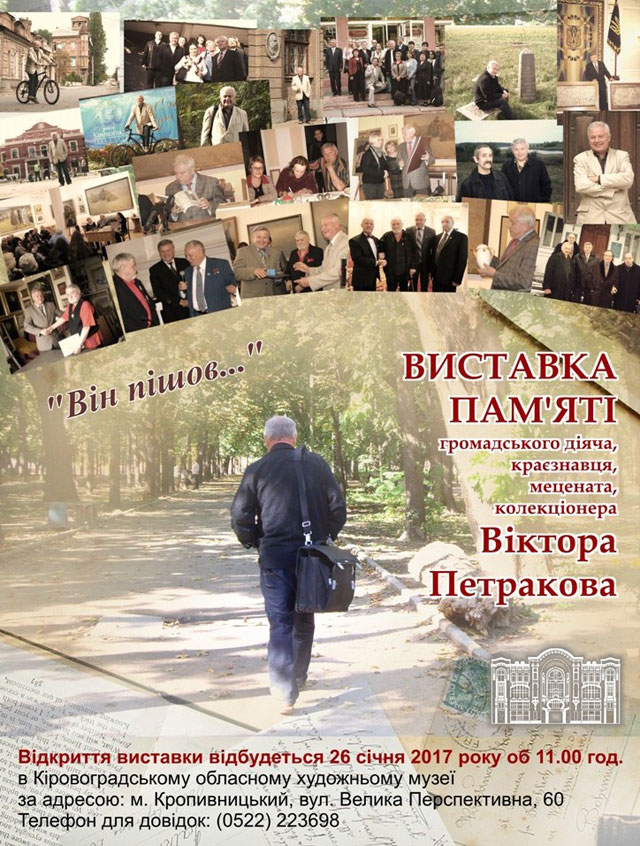 26.01.2017
January 26, 2017 in Kirovograd Regional Art Museum there was the exhibition "He went ..." which is dedicated to the memory of public figure and ethnographer, philanthropist and collector Viktor Petrakov.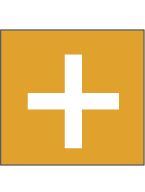 Читати
---