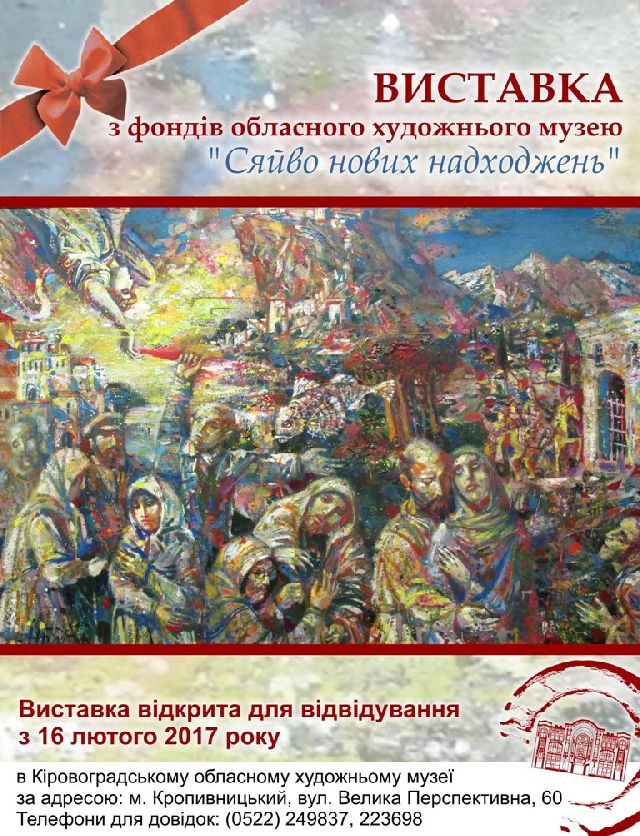 16.02.2017
February 16, 2017 in the regional art museum the exhibition "Light of new accessions" was opened, which has become an eloquent reflection of the museum system work to replenish the stock collection.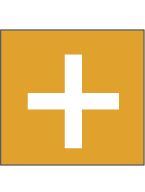 Читати
---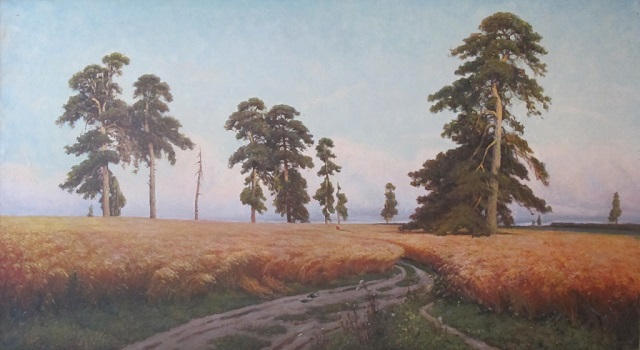 10.02.2017
Among the remarkable works of art that were presented different times in the regional art museum there are some resonant works, which admire a glance and cause extra questions. We have a painting "Rye" (canvas, oil, 139х252) of the prominent artist and countryman, bright representative of realistic painting Bronislaw Domashyn (1927-2000).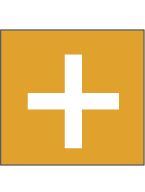 Читати
---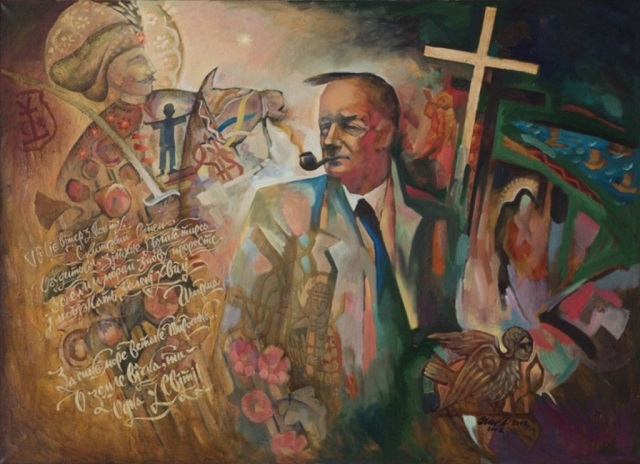 07.02.2017
On the occasion of the 120th anniversary of the birth of our famous countryman, writer, essayist, literary critic, member of the liberation struggle of UPR era Evgen Fylymonovych Malanyuk (1897-1968), in early February 2017 in the Regional Art Museum there was a painting exhibition "The Singer of Steppe Hellas. The Portrait of Evgen Malaniuk" (2001 – 2006), whose author – the Honored Artist of Ukraine, a member of the National Union of Artists of Ukraine Andriy Nadezhdin.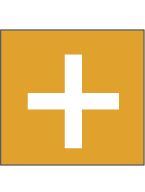 Читати
---