09.05.2016
May 9, 2016, the year Kirovograd Regional Art Museum celebrates its 15th anniversary, which is outstanding and very important positive development for the entire artistic community, especially - in difficult conditions today. And it's a good excuse to bring some up, think about the new art projects and recall the history of the regional art museum, which has long received unofficial status of artistic gems of our steppe.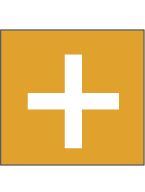 Читати
---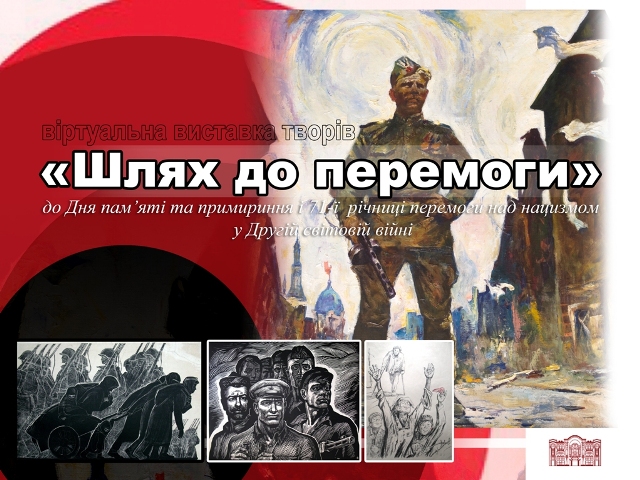 08.05.2016
For the second consecutive year, Ukraine in conditions of Russian aggression marks the Day of Memory and reconciliation.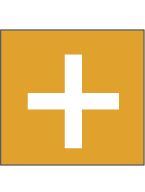 Читати
---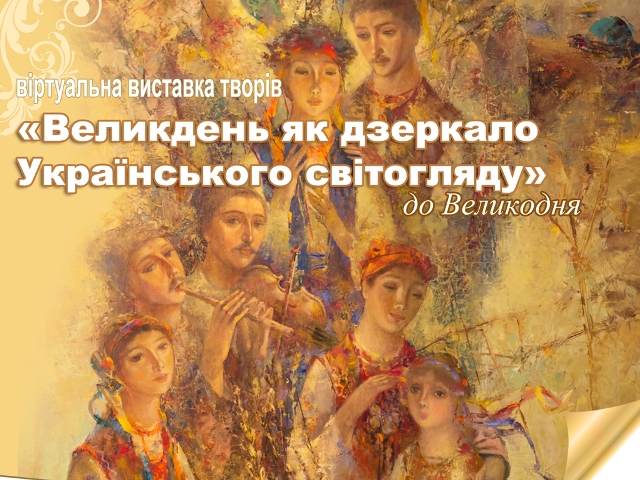 30.04.2016
The third consecutive year, Ukrainian people celebrate Easter in such difficult time, the probation time, the time of the regular Russian-Ukrainian war in the east of the country, sending to the God prayers for the successful completion of military events and the restoration of the territorial integrity of our state ? UKRAINE.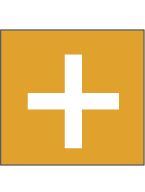 Читати
---