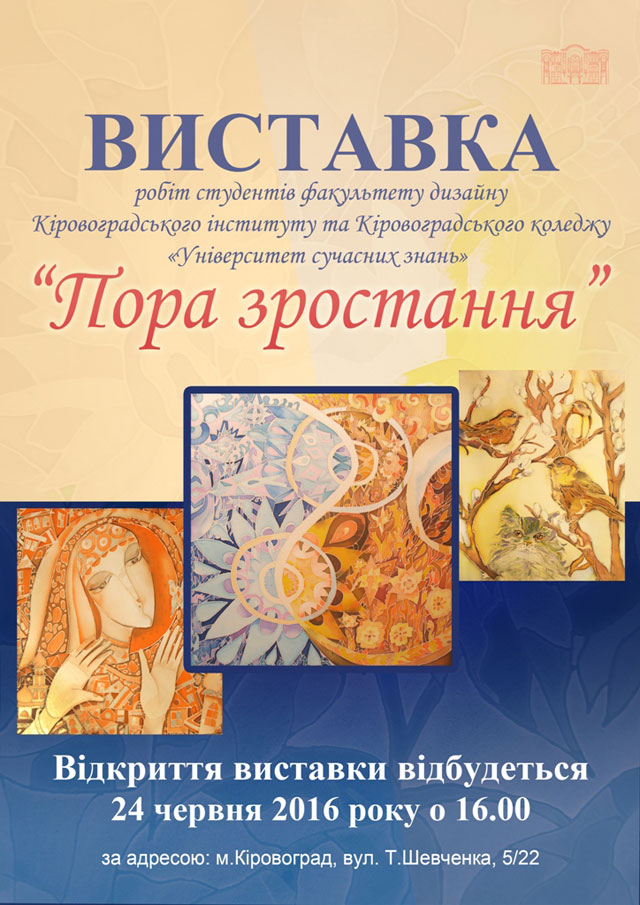 24.06.2016
June 24, 2016 at the Small Gallery of Kirovoрrad Regional Art Museum - Department of teenage reading, information and advisory services to users of Kirovohrad Oblast T.H. Shevchenko Library for Children the exhibition "Time of growth" of works of students of Kirovohrad College Design Department and Kirovohrad Institute of HEI "University of contemporary knowledge" opened.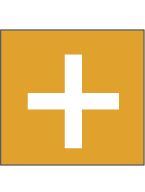 Читати
---
22.06.2016
June 22, 2016 Kirovohrad Regional Art Museum will present the virtual exhibition "This can not be forgotten" to the Day of Tribulation and commemorating victims of World War II in Ukraine.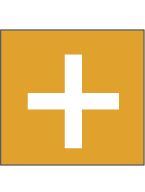 Читати
---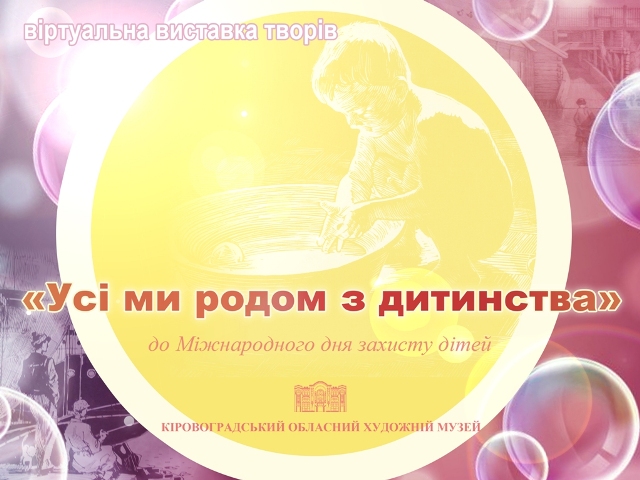 01.06.2016
We all come from childhood... Careless and happy, kind and joyful. Kids always want to grow as soon as possible (remember how much I wanted this). Now I only nostalgically remember those unforgettable, happy years.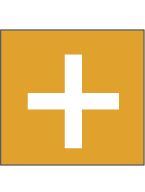 Читати
---