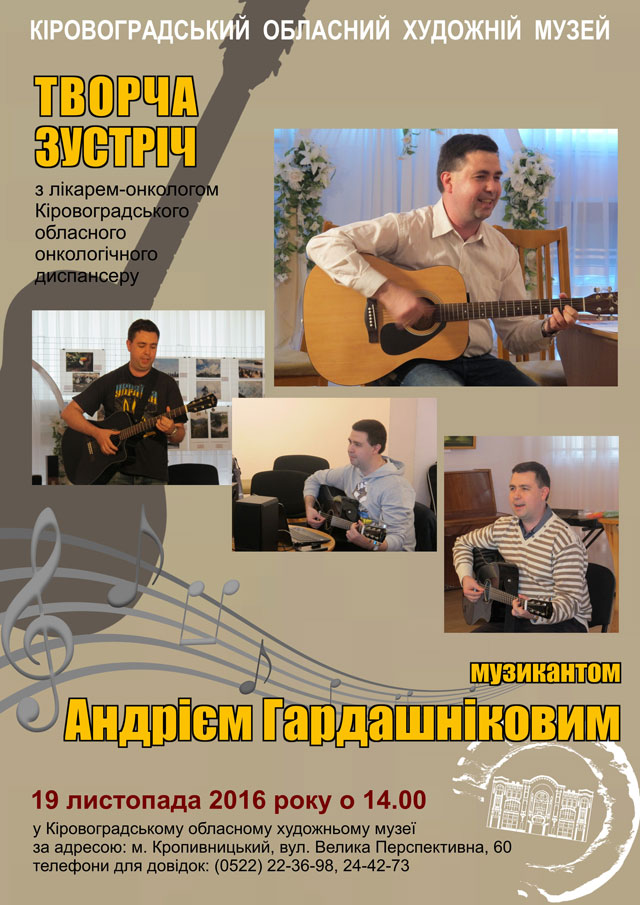 19.11.2016
On November 19, 2016 as a part of the "Music room" in Kirovohrad Regional Art Museumthere was a long-awaited meetingwith a friend of our institution, oncologist, social worker, musician and just a good man AndriiHardashnikov.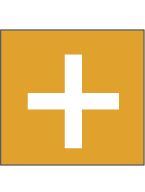 Читати
---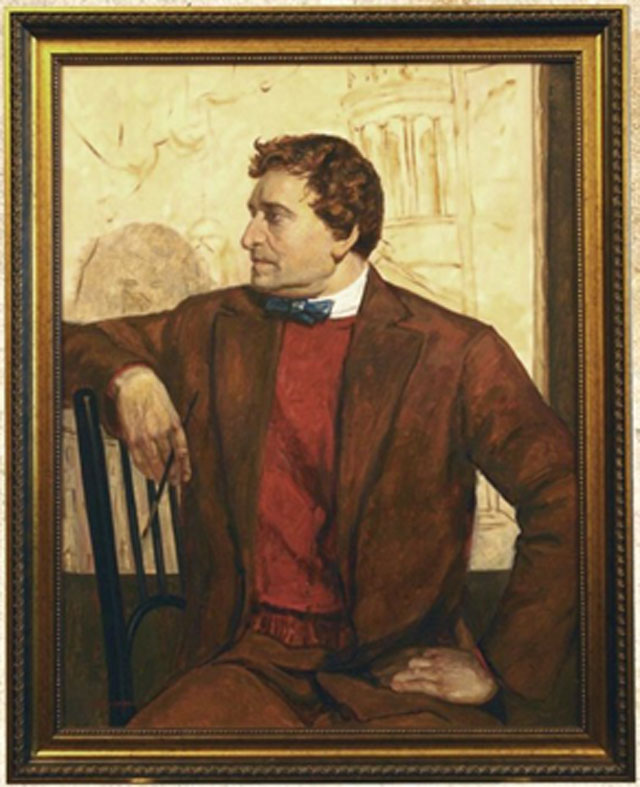 04.11.2016
4 листопада 2016 року відбулося засідання конкурсної комісії по присудженню обласної премії у сфері образотворчого мистецтва та мистецтвознавства імені Олександра Осмьоркіна. На засідання було прийняте рішення про продовження терміну подачі заявок на здобуття премії до 11 листопада 2016 року. Запрошуємо усіх зацікавлених та небайдужих.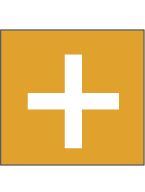 Читати
---
02.11.2016
Yesterday the museum staff visited Kherson, where the Kherson Customs of State Fiscal Service gave our Kirovohrad Regional Art Museum a culture monument of sacred content seized on a report on violation of customs regulations according to the Ministry of Culture of Ukraine Order № 712 from August 19, 2016 "On implementation of the decision of the Fund Expert Council on free transfer of seized or confiscated cultural values, inverted according to the law to the state revenue, issued by the minutes of the meeting №1 from the 24th of June, 2016».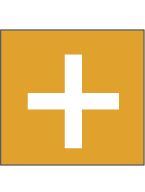 Читати
---