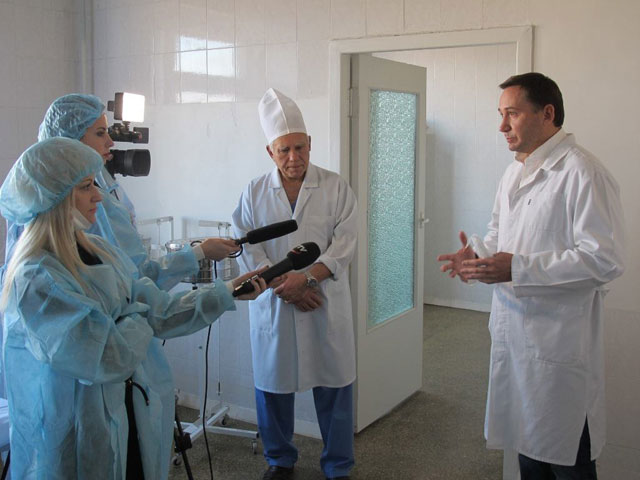 13.12.2016
On December 13, 2016 there was theequipmenttransfer to the Regional Oncology Center, which was purchased with funds collected during the Seventh Easter Charity Auction.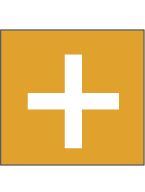 Читати
---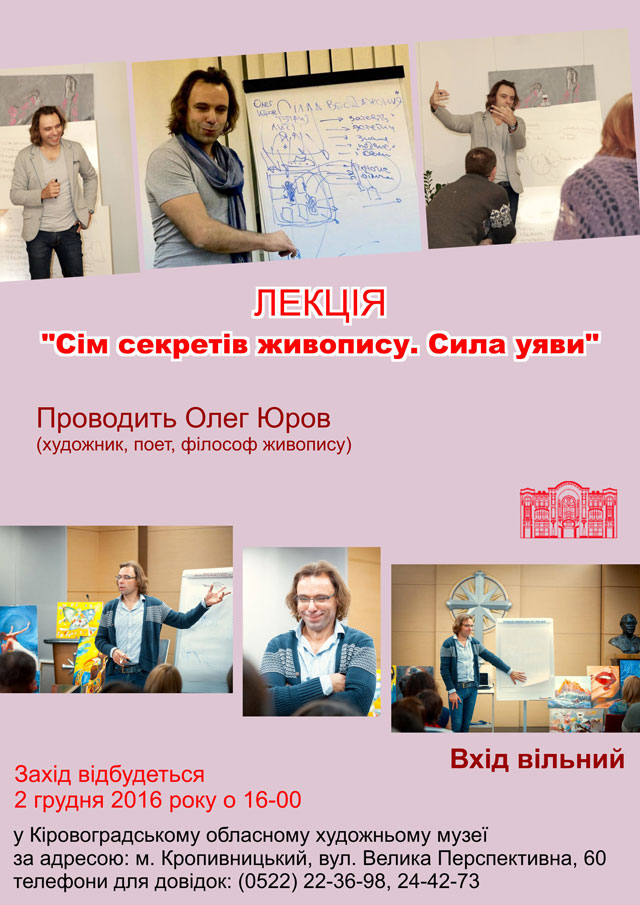 02.12.2016
In the beginning of December 2016 in the Regional art museum there was a real artistic extravaganza. It began with the lecture "Seven secrets of painting. The power of imagination" with the participation of a famous artist, poet, painting philosopher Oleh Yurov.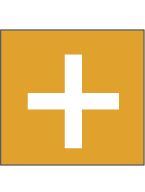 Читати
---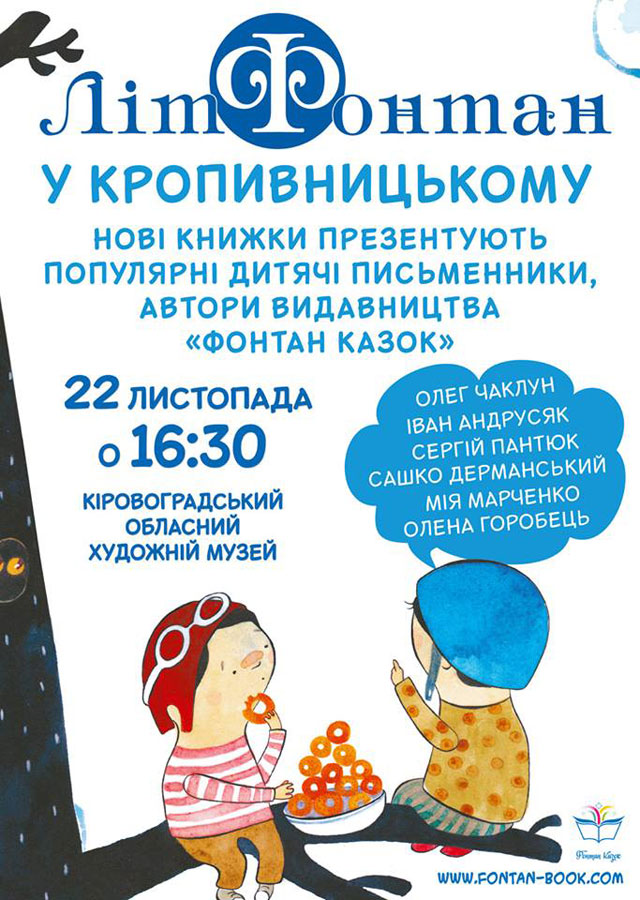 22.11.2016
On November 22, 2016 in the Regional art museum as a part of the "Litfontain in Kropyvnytskyi" there was a meeting of ATO participants' children with children's writers, authors of publishing house "Fountain of fairy tales" Ivan Andrusiak, Serhii Pantiuk, Sashko Dermanskyi, Miia Marchenko, Oleh Chaklun and Olena Horobets. As the event presenter Ivan Andrusiak pointed out it was the second year in a row when "Litfontain" was held in our city.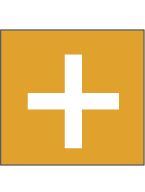 Читати
---