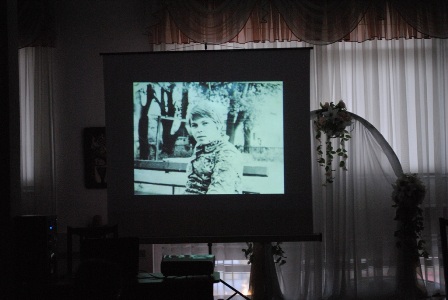 November 15, 2013
On the 15th of November 2013 at 15.00 in Kirovohrad Regional Art Museum the presentation of video project "The world in sensual images (past and present of fine arts of Kirovohrad)" of the teacher-methodologist of Kirovohrad Musical College Liudmyla Frenchko was held.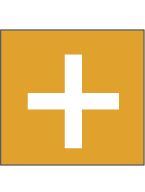 Читати
---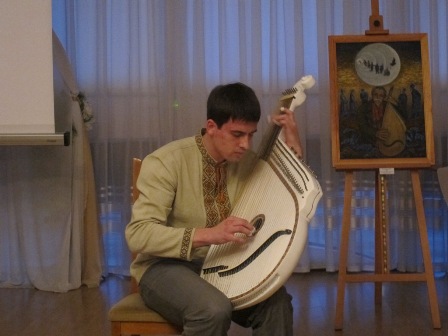 6 грудня 2013
6 грудня 2013 року в Кіровоградському обласному художньому музеї, в рамках роботи літературно-музичної вітальні, відбувся тематичний вечір «Кобзарська пісня – душа українського народу».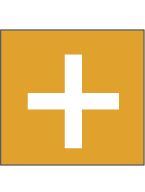 Читати
---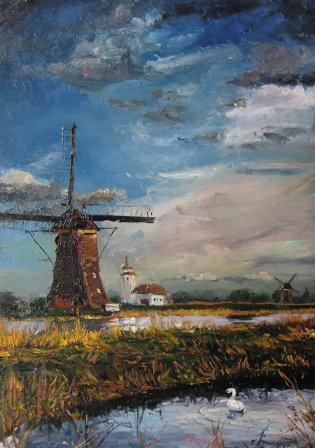 April 24, 2013
A regular philantrophic record was established in spring of 2013 in Kirovohrad – an Easter Auction gathered 113 thousand of hryvnas! Five years running, a pilantrophic auction traditionally devoted to Easter and aiming to gather funds for buying equipement for regional children hospital was held.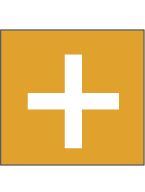 Читати
---